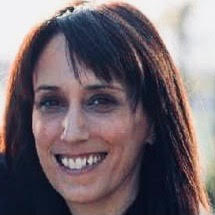 President, Dig PR & Marketing Inc.
Susanne is a communications expert with a passion for all things creative. Armed with a journalism degree, she offers a unique palette of expertise that includes traditional, digital and social media strategy, media and influencer relations, copywriting and content creation, branding, and event production.
Susanne's deep understanding of story development, media placement and how to creatively and effectively communicate with target audiences, has given her the opportunity to successfully launch and build local, national and global brands in Canada and the U.S. Her diverse experience and fresh approach has allowed her to develop and execute mutli-platform initiatives and campaigns for clients in a variety of sectors including lifestyle, fashion, beauty, health and wellness, design, real estate, hospitality, technology, entertainment and not-for-profit. She is also committed to donating her time and skills to various charitable endeavours throughout the GTA.